Premier Young Toddler, Toddler and Preschool and Kindergarten in Ahwatukee and Chandler
Inspire Kids Montessori is the premiere school for Young Toddlers, toddlers, preschoolers and kindergarteners in Ahwatukee that also serves families in Chandler, Tempe, Gilbert and Phoenix. We are located on the southeast corner of Chandler Blvd. & 40th St., just 1-mile west of the I-10 freeway.
We offer high-quality, individualized Montessori programs (option for accelerated programs for gifted children) aimed at developing your child's academic and social skills taught by experienced Montessori-certified teachers in a nurturing environment.
We invite you to visit our beautiful childcare facility and see for yourself the quality Montessori education that we offer. Please call us at (480) 659-9402 today to book your tour and free assessment for your child.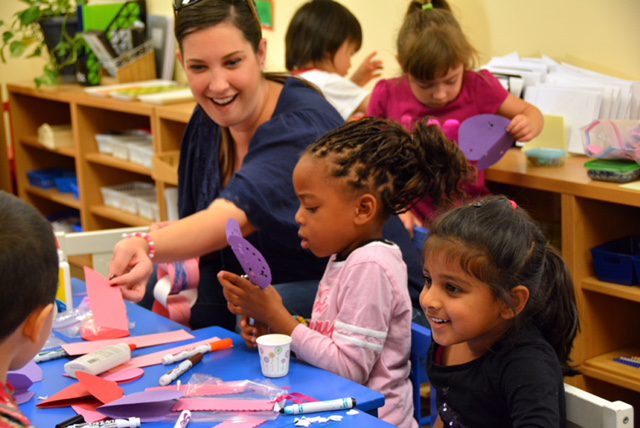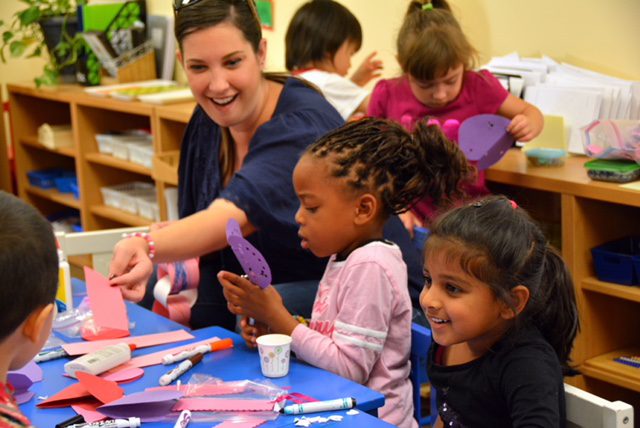 Inspire Kids Montessori
We focus on total child development that promotes cognitive, social, physical and academic growth. Programs that are self-paced and individualized based on your child's ability. Curriculum that is well-balanced in language (including reading and writing), math, science, social studies and art. Accelerated programs that are offered for gifted children.