Prepared Environment
Our high quality Ahwatukee and Chandler Montessori kindergarten and preschool classrooms are filled with fun and beautiful hands-on materials that will engage children and provide the opportunities for self-discovery and learning. Your child will learn, explore and understand the lesson concepts in concrete ways at his/her own pace. Our Ahwatukee and Chandler Montessori classrooms and materials will support your child's natural learning process in the following areas: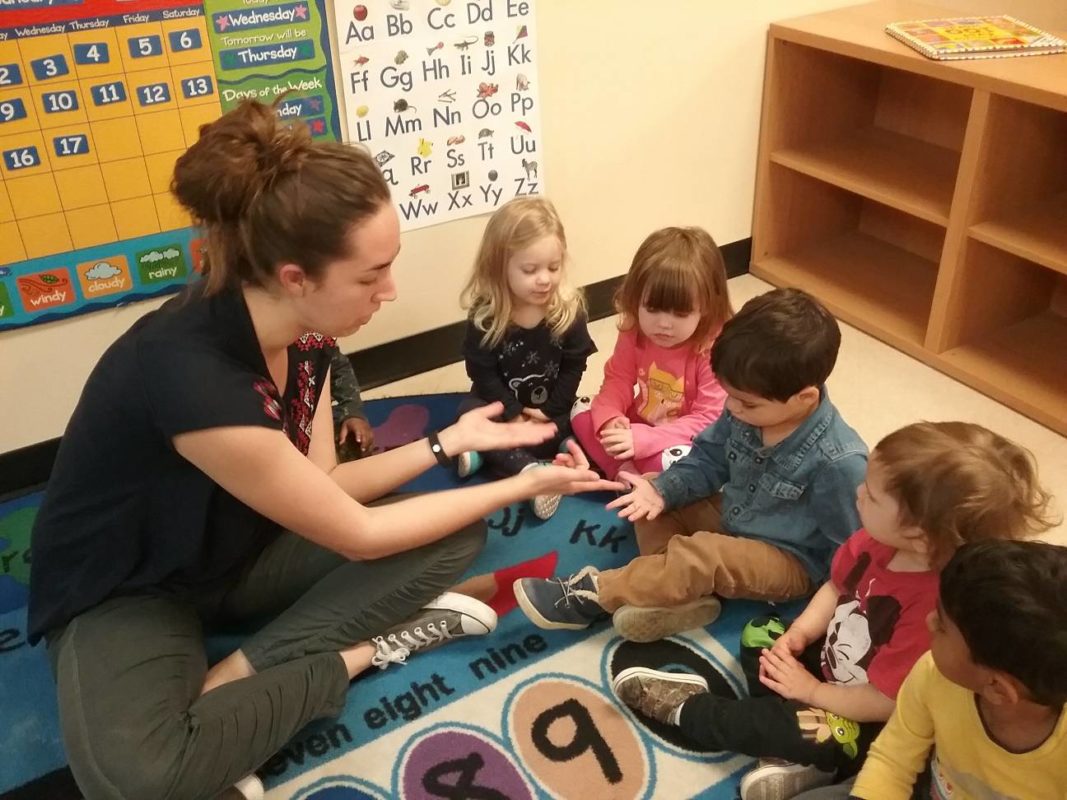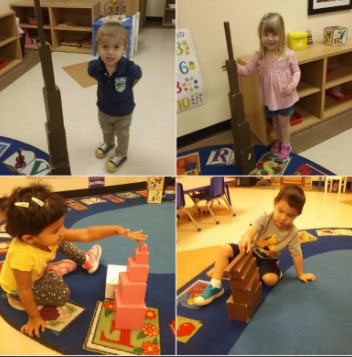 Practical Life: Reflects everyday life activities.
Language: Reading, writing & grammar
Full National Accreditation by NECPA
The NECPA National Accreditation Council and Commission have determined that Inspire Kids Montessori upholds the NECPA standards and
therefore receives full Accreditation designation.
Inspire Kids Montessori joins a select group of early childhood care and education programs nationwide and internationally which have shown an exceptional commitment to professional and programmatic quality through Accreditation.
From the NECPA Accreditation Council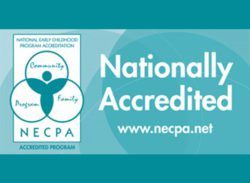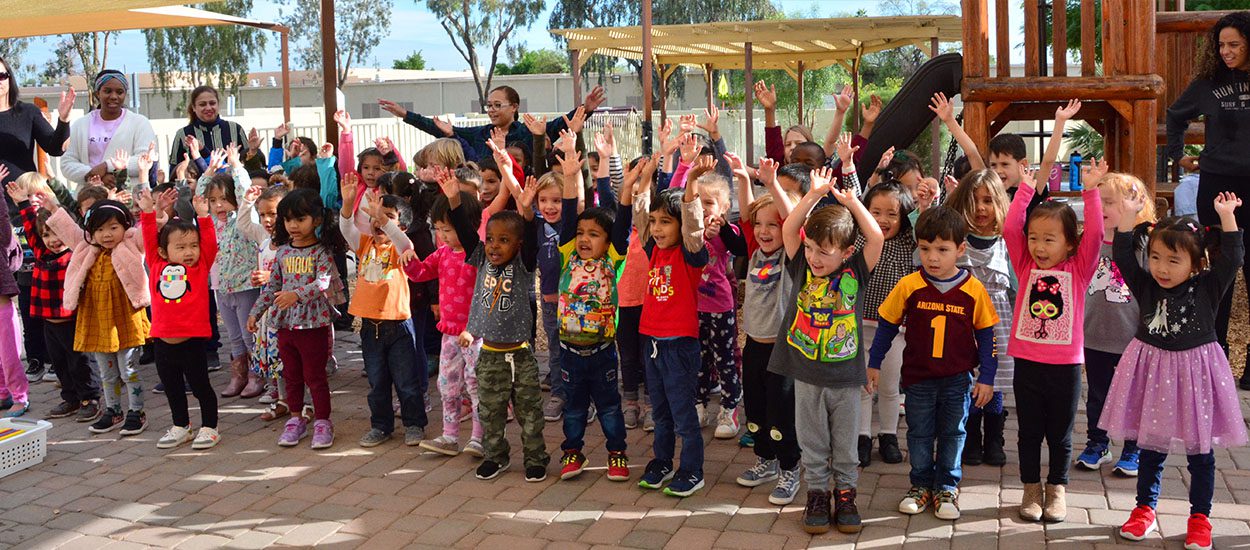 CREATING SELF-INSPIRED LEARNERS
Inspire Kids Montessori's mission is to inspire children to reach their full potential and to develop a lifelong love of learning in a safe and loving environment.
SCHEDULE A TOUR