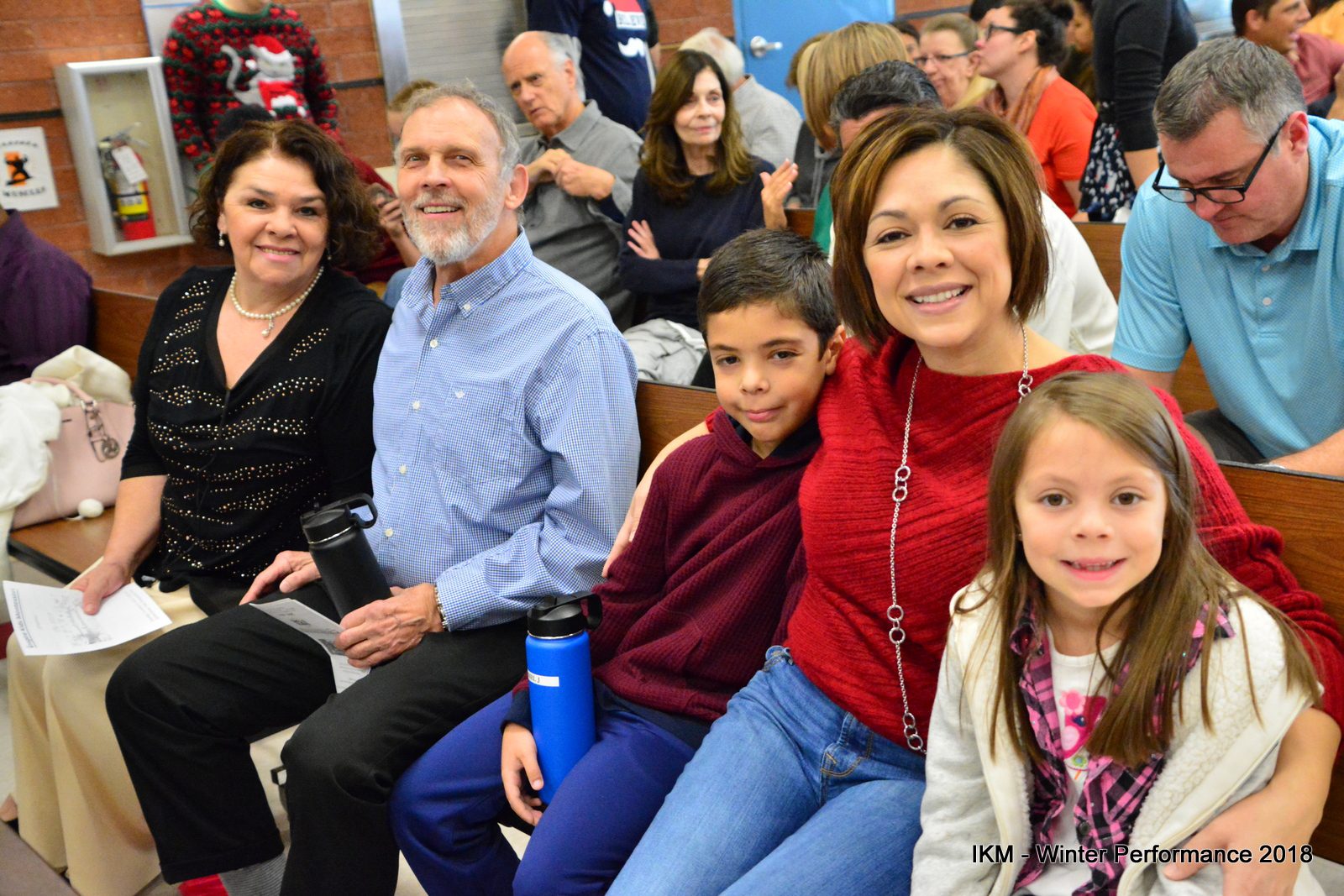 Individual Entry Codes
Families are provided with an individual entry code upon their child's enrollment. Once a child is no longer a student, this code is immediately deactivated to ensure a safe and protected campus environment at all times.
Secure Check In and Out Procedures
While many preschools still utilize paper tracking for student check-in and check-out, Inspire Kids uses state of the art Biometric Technology and PINs (Personal Identification Numbers). Our biometric device measures unique characteristics of a person through their fingerprint patterns. This process makes it extremely difficult for anyone to sign out your child without registering their fingerprint and provides an extra level of security for families.