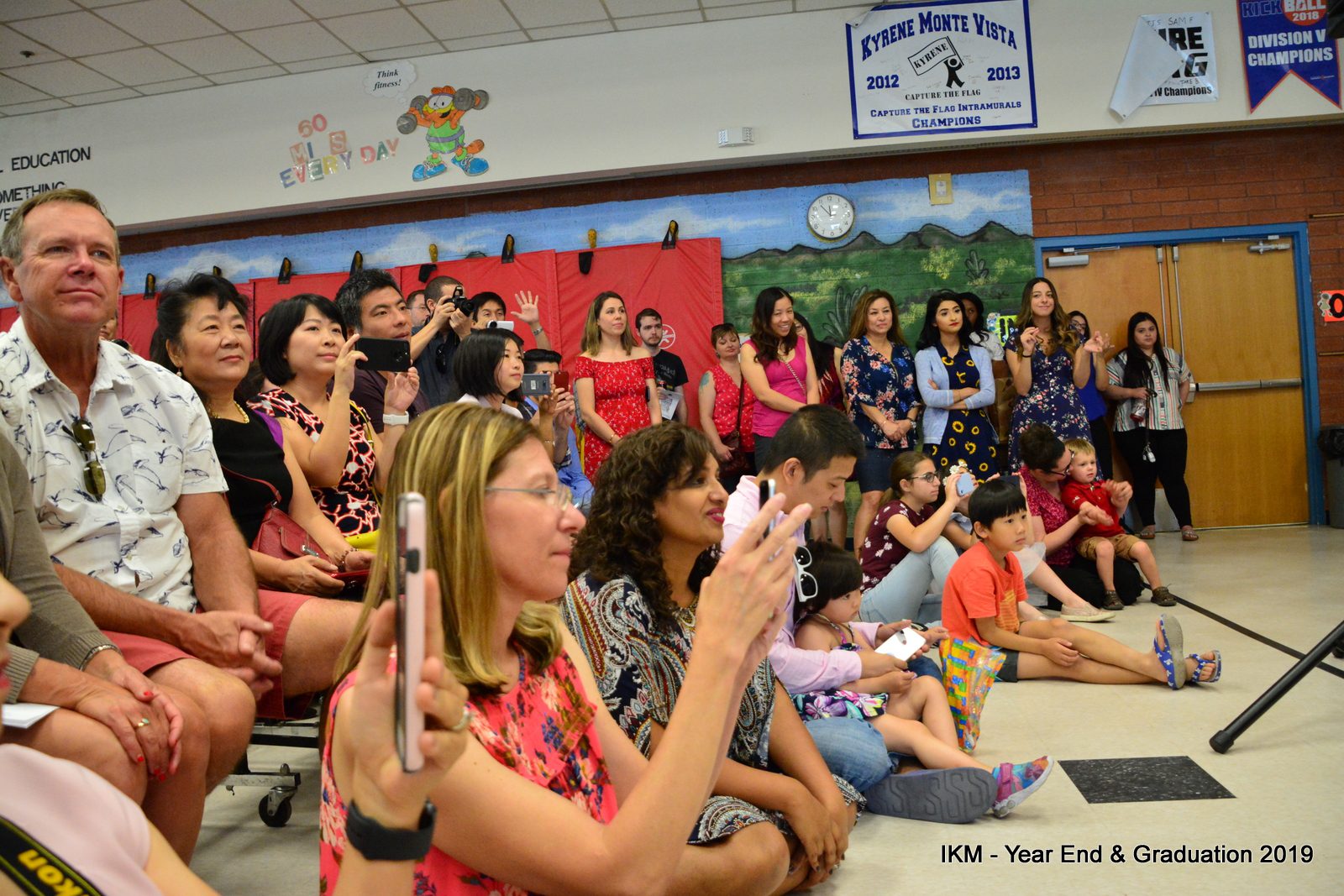 Father's Day is just around the corner! Here are some fun ways to celebrate.
Breakfast in bed
Your kids will love helping make breakfast for dad! Here are some tasty ideas for you to try:
Dad Donuts: Grab some cookie cutters and roll out your donut dough. Your kids will love cutting out the different letters! After the letters are cut, you can even fry up the dough in a pan using oil for a quick homemade treat. Once the donuts cool off, invite your kids to decorate each letter with frosting and sprinkles and lay them out on a plate.
Dad Waffles: For this simple breakfast, cook up some fluffy Belgian waffles. Once the waffles cool, invite your kids to decorate it with fruits (strawberries for the nose, blueberries for the eyes, and a big banana smile)! Then, they can make his "beard" by squeezing whipped cream on top.
Dad Pancakes: Using a pancake griddle and a squeeze bottle, spell out the word "DAD" with batter. Once the pancakes cool, add syrup, berry topping, and sprinkles for a sugary sweet way to start dad's day!
BBQ Fruit Kabob: For the dad in your life who loves to grill, make these mini watermelon "grills" by cutting a watermelon in half and placing skewers through the two sides. Then, add fruit to kabobs and place them on top.
Father's Day Activities
Movie Marathon: All you need for this simple activity are cozy blankets, lots of popcorn, and a stack of dad's favorite movies!
Choose Your Own Father's Day Celebration: If the dad in your life is hard to buy for, let him create his perfect day! On cardstock, write out different activities he can pick: Fishing, Water Park, Arcade, Bowling, Sports Game, Tickets to a Concert. Let him pick one (or two!) activities and set out on your adventure!
Father's Day Crafts
Shirt & Tie: Invite your children to pick out paper in any color or pattern of their choice. Follow the simple steps to create an adorable paper shirt and tie that your dad will treasure forever!
This craft is super simple and fun! First, go into your backyard and find different sized rocks to make the head, body, arms, and legs. Next, glue the rocks in place to a piece of construction paper. The last step is decorating the rocks with paint to look just like dad!
We hope you have a fun, safe Father's Day! Share the Father's Day traditions your family has in the comments below.