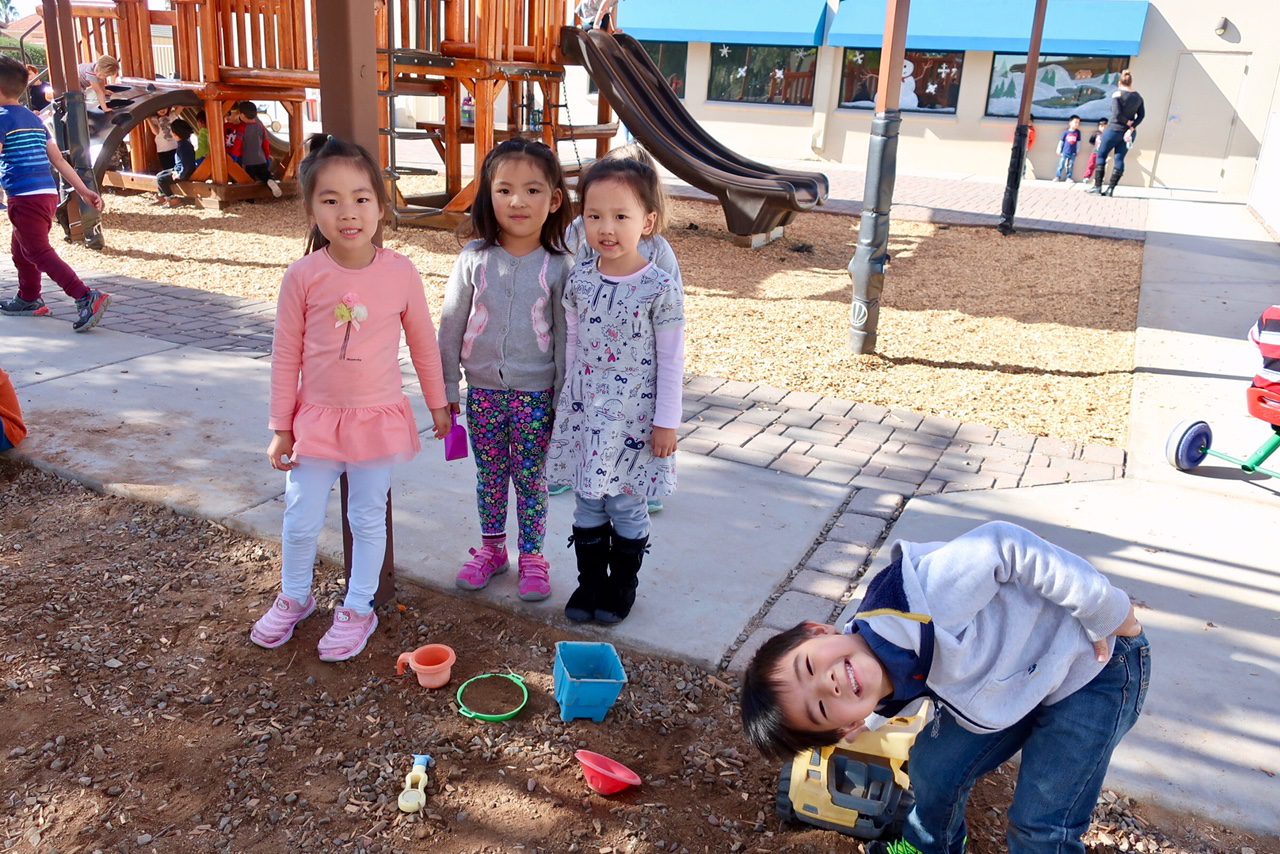 Is your house feeling a little cluttered or messy from being indoors so much during the winter? It's time for a good Spring clean! While chores might not be your child's idea of a fun way to spend the weekend, with some creativity, you can make Spring cleaning a fun and productive task for everyone!
As parents, our children's safety is always our top priority. Here are some natural cleaning products for you to try:
Baking Soda: Mix baking soda with a little bit of water to create a powerful stain-removing paste. You can use this mixture to clean things such as kids' toys, smelly sneakers, brighten laundry, soap scum, fruits and veggies, and dirty drains.
White Vinegar: Use vinegar as a safe way to clean the fridge, dishwasher, cups and mugs, and showers. You can even run white vinegar through your favorite coffee maker to make it as good as new!
Lemons: If you want your home to be sparkling clean and smell fresh, it's time to stock up on lemons! Rub lemon slices across your cutting boards and squeeze it in hard-to-reach corners of your shower. You can even combine lemon peels with white vinegar, let it sit for 2 weeks, and create your own powerful non-toxic cleaner!
After you're done cleaning, use your leftover lemons to make some refreshing lemonade to share with your kids to reward them for all their hard work. Here is a tasty lemonade recipe for you to try!
Chores like deep cleaning the bathroom or clearing out the gutters should be left for the adults (sorry, mom & dad). Here is a list of age-appropriate tasks for your child. Start your toddlers off with small tasks such as picking up their toys and books, lightly dusting objects that aren't actually full of dust (so you don't aggravate allergies), and hosing off the sidewalk to get rid of chalk artwork. For your older children, you can incorporate tasks like sorting through their winter clothing, pulling weeds from the garden, and lightly gathering trash from around the house. In states like Arizona, dirt often accumulates on the patios outside. Your child will enjoy the opportunity to use their very own broom and sweep the dirt away.
Children thrive when they have set goals to work towards. Create these "Chore Kits" with printable instructions for cleaning each room in the house. Fill a basket with all the necessary cleaning items (avoid cleaning items with chemicals and other safety hazards), and let your child clean the room of their choice! For example, if you'd like your child to help with outside tasks, fill a basket with gardening gloves, a watering can, a broom, sunglasses, sunscreen, and a hat. Include printed instructions on how what you'd like your child to do outside. They will love the sense of independence and accomplishment they get from completing a task from start to finish.
Kids want to do everything they see us do. Spring cleaning is a wonderful way to get them involved and a great way to teach them responsibility. The Inspire Kids Montessori family wishes you a bright and happy Spring!