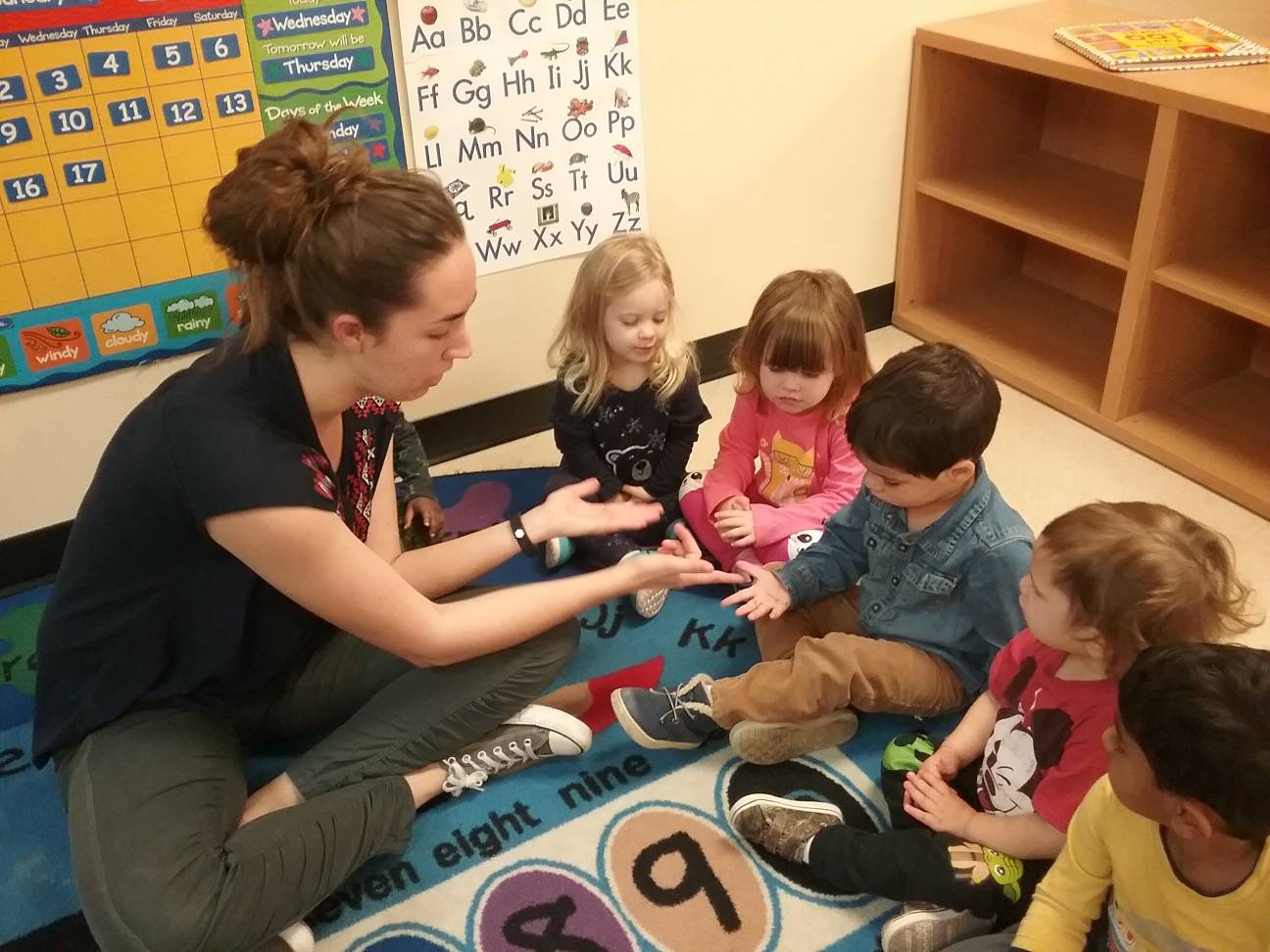 As much as you emphasize the importance of washing hands to your children, they are bound to get sick occasionally. In fact, did you know that toddlers get as many as 8-10 colds per year before the age of two? When your child comes down with the sniffles, it is very important to keep them home from school not only so they can rest and recover, but also so the germs don't spread to other children. Even when toddlers are sick, they likely will not want to sleep all day. It is in their nature to want to explore and play. If you need to call into work and keep your child home from school, here are some simple activities you can enjoy together that don't require getting off the couch.
When we are sick, as adults, we know warm and relaxing baths make everything better. When you have a wild toddler on your hands, they might not want to sit still for the full length of the bath. That's why the Popsicle Bath can be a special treat for sick days! The Popsicle Bath is just as simple as it sounds – it's just eating a popsicle in the bathtub. What makes it so special is the mess will be contained, and it will keep your little one occupied while their body gets the healing benefits of a warm bath. The cold popsicle can also help soothe a sore throat and help keep your child hydrated if they are refusing to eat or drink. Another simple bath activity to turn your sick little one's day around is the Lego Bath! Dump in the Duplos and let your kids build towers in the tub.
Being cozy is one of the best ways to feel better when you're sick. Make a fort for your child and fill it to the brim with things that make them comfortable such as favorite blankets, soft pillows, books, drinks to stay hydrated, light snacks, and tissues. Bonus: this might help keep the germs contained to one area of the house.
We've all heard the old saying, "an apple a day keeps the doctor away." This Apple Stamping Craft is a great way to get creative, and gives you the opportunity to talk with your children about the importance of eating an array of nutritious fruits and vegetables to keep healthy. All you need for this activity is an apple sliced in half, paint, and paper!
Making Playdoh is a great sensory activity that doesn't require much activity. Here's a recipe for Perfect Playdoh, which is easy to make and full of safe ingredients:
1 cup of  flour
2 Tbs salt
1 cup water
2 Tbs oil
1 3oz. pack of Jello in the color of your choice
The Playdoh is fun to squish, smells great, and you can whip it up in minutes!
Another fun sensory activity for a sick day is this "Sand" Box. All it requires is flour and vegetable (or baby) oil. Mix it all up and throw in some beach & bath toys!
We all know that chicken soup is the magic cure for everything. Here are some recipes for some delicious soup: Classic Chicken Noodle Soup, Lemon Chicken Orzo Soup, Immune Boosting Chicken Noodle Soup.
The Inspire Kids Montessori family wishes you and your family a healthy cold & flu season.