'Tis the season for family, celebrations, and presents! With Christmas less than two weeks away, we're all in a last minute scramble to get all of our shopping done. We've made our lists and checked them twice, but we still can't seem to settle on the "perfect" gift. Some families might not have very much spending money this holiday season and might be concerned that their children will be disappointed this year. There is so much more to the magic of the holiday seasons than presents. Here are some fun ways to help your child be thankful for what they have and appreciate every gift they receive.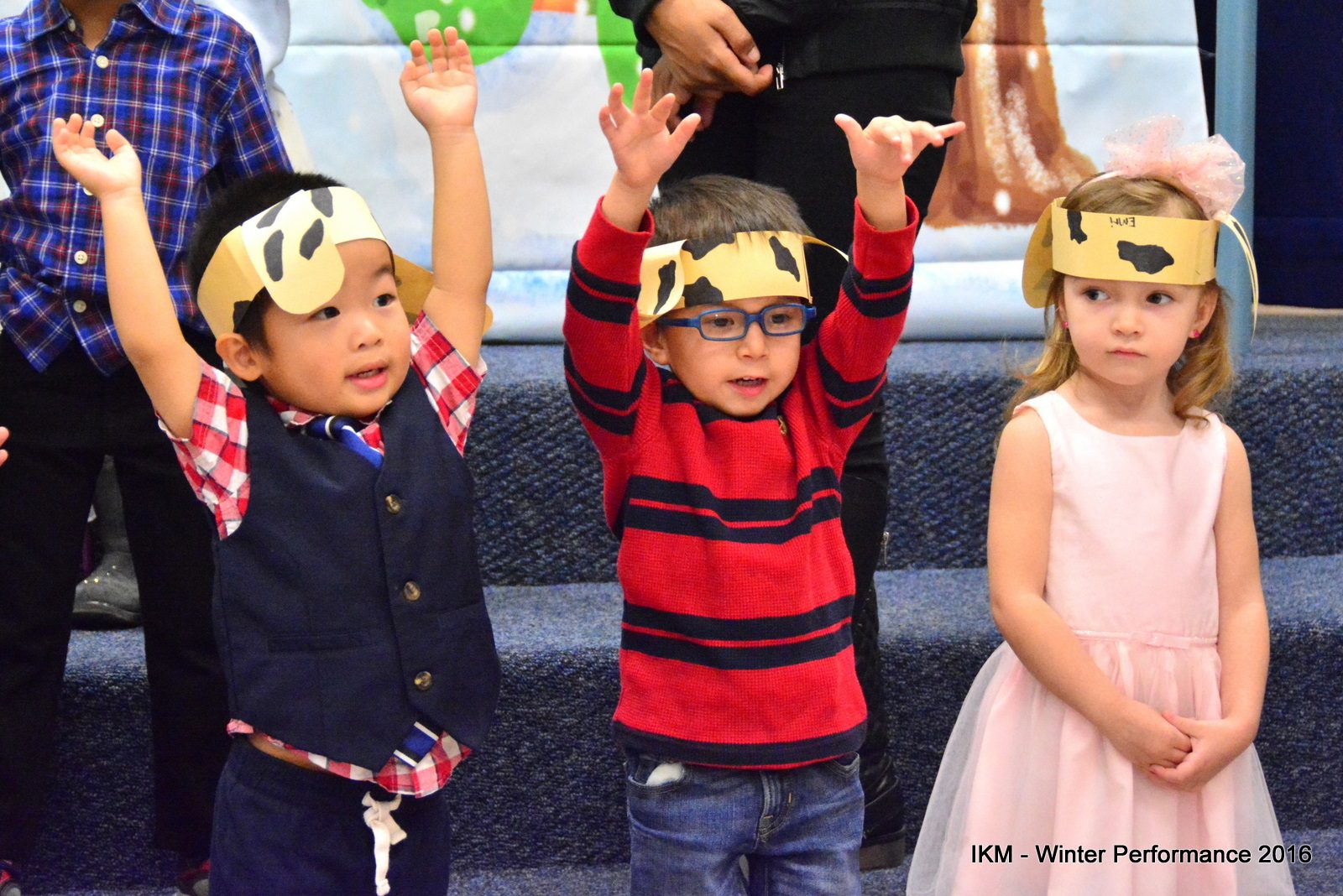 While you might want to stuff stockings to the brim or have 8 presents to open each night of Hanukkah, your child could actually become overstimulated by the sheer amount of presents and bags to unwrap. Sometimes, only having one or two gifts allows them to pause for a moment and truly enjoy their gift. If you spend hours selecting the perfect book for your toddler to read, only to watch them toss it aside as they rip into their new video game instead, it might be because they were so eager to open the next package, they didn't have a chance to take the time to appreciate the book. Now, if you have the book nicely wrapped, all on its own, waiting for them when they wake up in the morning, they will think the book is very special and will take the time to sit down and read it with you. We always want more. Consider buying less gifts this year, but making it a point to sit down and talk with your child about each gift they receive and the significance behind it.
The holiday season can be a very stressful time for families who don't have a lot of spending money. They want to make the season special for their child, but feel it might not be financially possible to do so. The true meaning of the entire holiday season is taking the time to pause from our busy lives and enjoy time with our family. There are many activities to enjoy with your family that could substitute for the normal pile of gifts. Going for a chilly stroll with hot chocolate and enjoying twinkling lights is a wonderful way to bond. You can get creative and make homemade gifts that your children will love. If you live somewhere with snow, this Snowman Kit is such an adorable way to get creative and enjoy time outdoors with your kids. It includes a scarf, carrot for a nose, buttons, and a Santa hat. All you need to add is snow! This Puppet Kit is a great way to encourage your child to be creative and build their own puppet out of a wooden spoon. If you have a toddler, you know that even after you spend a lot of time & money picking the perfect gift, they're more interested in the box. Why not take it to the next level and create their own Cardboard Car? They will love pretending to drive the car, and you will save a lot of money!
Remember, it's not about how many gifts are under the tree or by the Menorah. The holiday season is about spending time with beloved family and making new memories that will last a lifetime. When you think back on your favorite holidays as a child, you likely don't think about the presents you received, but the wonderful traditions you had with your family. Try not to stress too much about the holiday season and enjoy the magic of the holidays with your family.
Wishing you a season of warmth and love from the Inspire Kids Montessori family!